Leaving the everyday behind

The more frantic life becomes, the more people develop a need for rest and relaxation.
In addition to the impressive leisure activities and the cultural programme which Neumarkt offers, our guests can also pamper themselves, relax and recharge their batteries in the sauna, the solarium and by pursuing various fitness activities.
As you see, we have thought of everything to make your stay with us unforgettable.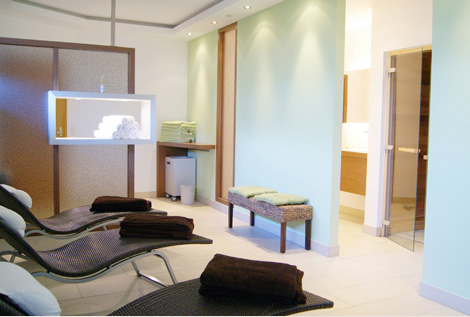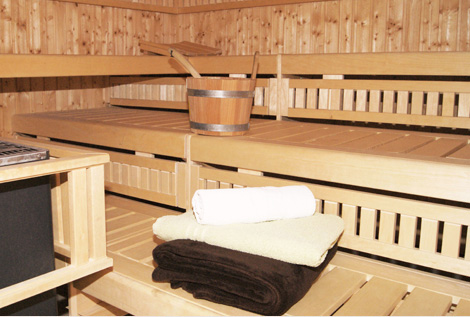 Enjoy beautiful and rich days all around at our hotel!